Vision
To adequately equip and educate a generation who will honor Jesus Christ as Lord and serve fellow man in whatever vocational calling the student may choose.
Reach out to us! We would be glad to answer any questions.
Ready to take the next step? Learn more about our admission process and tuition.
An interdenominational Christian school serving the Ardmore area since 1982.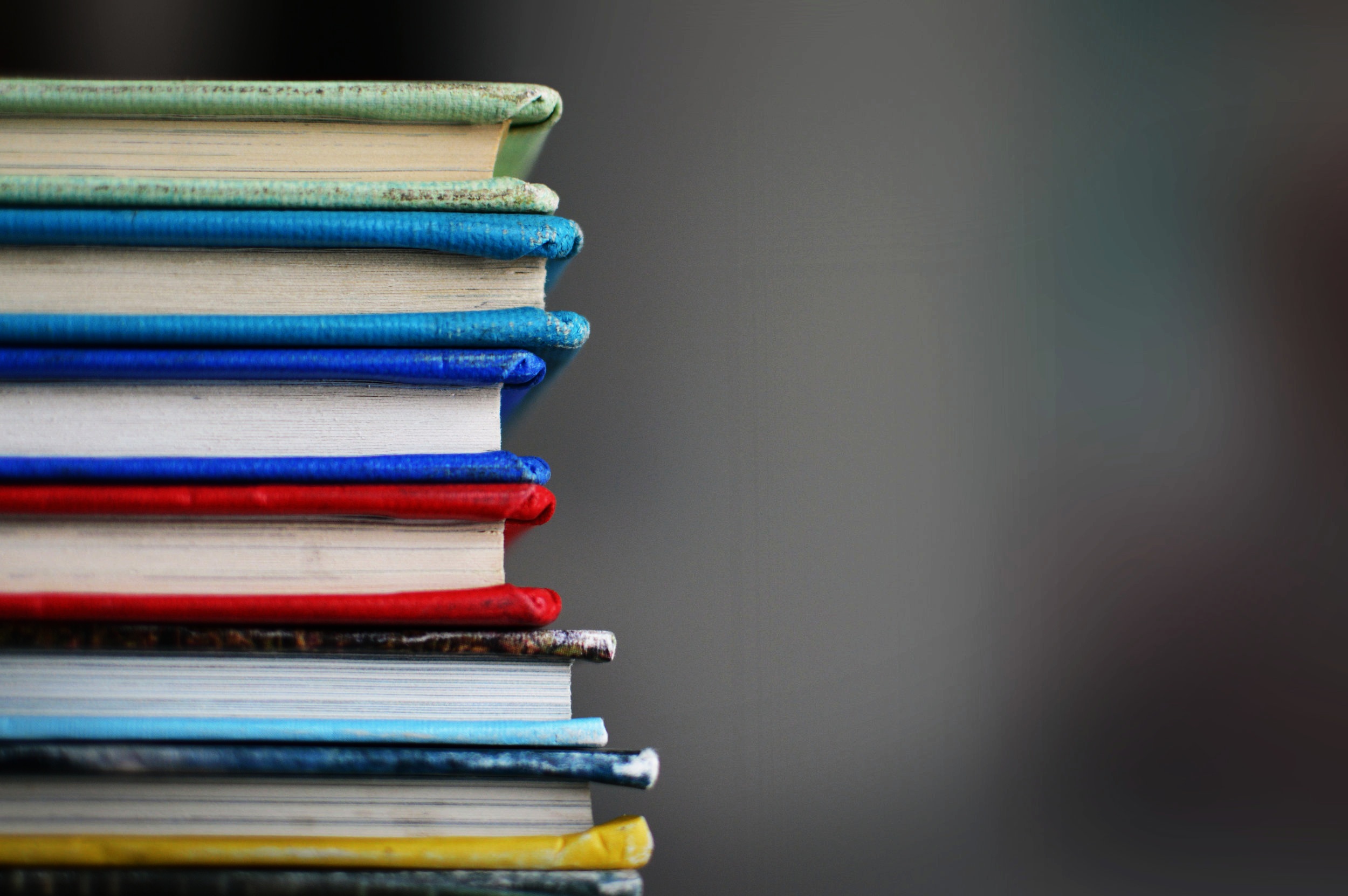 1501 9th Ave. NW
Ardmore, Oklahoma 73401